I am a size 16 and I completely agree!
Having said that, I have found the trends changing in our favor now. We have more options available online, although they are not as pretty as the ones available to the skinny ones, but it's a start.
I have noticed that when an online site like fashionandyou.com or jabong.com put up a new section for women's formals or even casual ethnics, the sizes that are sold out first are plus sizes.
Just last week when I went with a friend (she must be a size 18) for shopping in a mall here, I was pleased to see that they did have options available for her size too. On the contrary, even an year back whenever I used to go to to shop, it used to infuriate me. It was like we fatties didn't exist at all! Even brands like Zara or Mango do not have clothes above size 36 or 38 😦 and if u go to Marks & Spencer, you will find clothes in your size and many options but they are so ugly and fit so badly that makes you wonder what they were thinking! You put on a pair of pants and they will look like they are holding a bag of potatoes in them.
I would definitely recommend trying pineapple. The best fit ever!
So, designers and pretty stuff makers! If you're listening, please start making clothes for us too. We exist too!
Tutus And Tiny Hats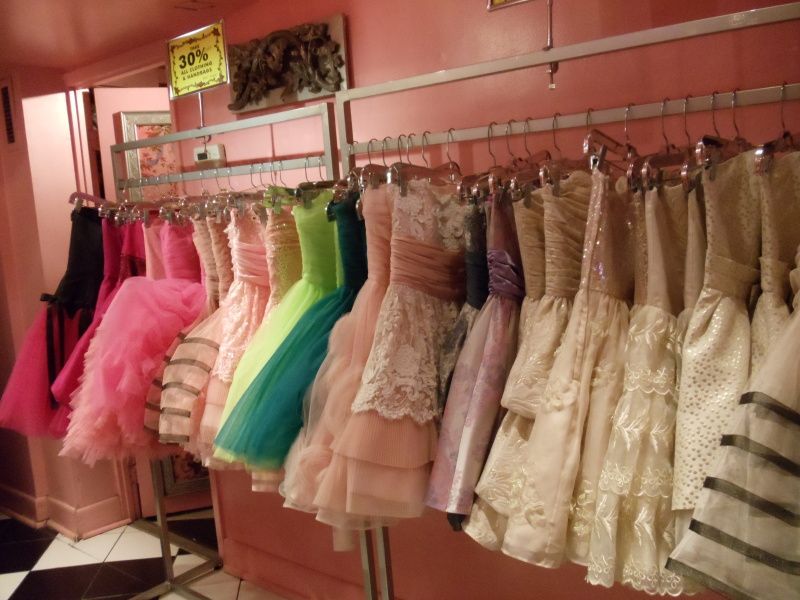 Give me the pretties, pleeeeease.
While I'm on a roll of ranting about things that piss me off, here's another one: the recent trend of blaming the lack of plus size clothing options on the supposed buying habits of plus size customers. This piece in TIME, and this one on Fashionista are two examples, and they make me so viscerally angry that it's hard to respond articulately–but I'll try.
"[R]eal change for plus-size fashion will come when customers make more conscious purchasing decisions," claims the TIME piece. Hahahahaha, no. Real change will come when companies realize that fat women are people and start making clothes in our size. It's kind of ridiculous to insist that fat women's shopping choices must be the issue, when our whole problem is that we don't have enough options to choose from in the first place.
In the Fashionista article, a blogger named…
View original post 757 more words